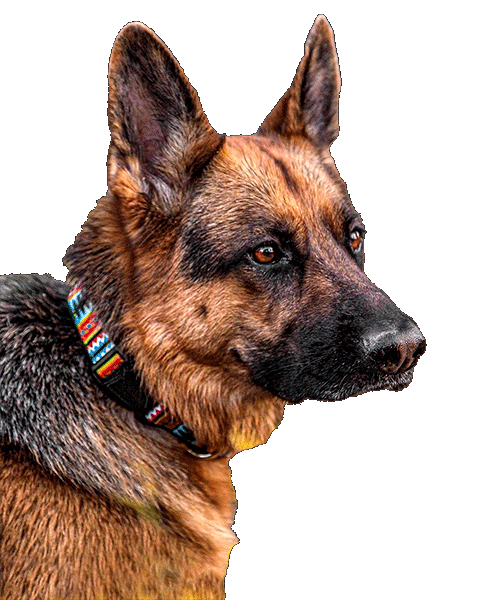 Our New Store is Coming Soon!
Summer 2023
We're looking forward to serving you and your pets with our new online store and updated line of products and services.
Our mission is to unleash your pet's style by providing handmade accessories, gear, and home goods for pets and the people who love them.
© 2023 4 Paws Studio, LLC